Mission, Vision, Values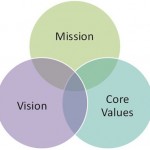 Mission
---
To help concerned and hard working individuals investigate potential online scams, expose unethical practices, and point them in the right direction to help them succeed and avoid, if not eliminate, future failures.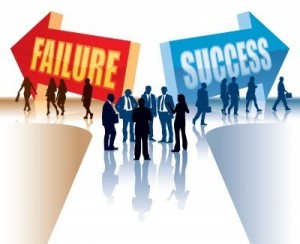 Vision
---
To establish an online community where ethics is the key to it's operation, and where no one has to fear of falling prey to those who lookout, solely, for their own interests.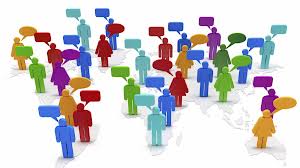 Core Values
---
These following values express what is truly important to me for the community I'm striving to create:
Ethics – Honesty, Loyalty, and Respect.

Accessibility – Always here, when you need us most, no matter where you are.
Accountability – Take sole responsibility for your actions.
Accuracy – Stay as close to the truth as possible.
Credibility – Don't ever lose it.
Freedom – Do not fear, no matter what.
Longevity – Stick around for the long haul.
Unity – Together is better.